Hi, I'm David.
I help world-changing businesses and startups better conceive, design, build and leverage technology and teams around it, faster and more efficiently.
Your vision is strong. But somehow it feels like there is a missing link for you to accurately communicate it to your CTO or tech team. It seems like things just get lost in translation. Perhaps you just know there is something more waiting to be extracted and built, but you simply can't seem to pinpoint it and need a pair of veteran eyes to help you see it.
You may also be at the very early planning stages of your project and you need help to optimally hire, manage and lead a technical team to reach your goals.
I bring 20+ years of IT, business, design and leadership experience to the table, as well as a laser sharp focus obsessed with speed and efficiency.
How I help you build better web projects, faster
Testimonials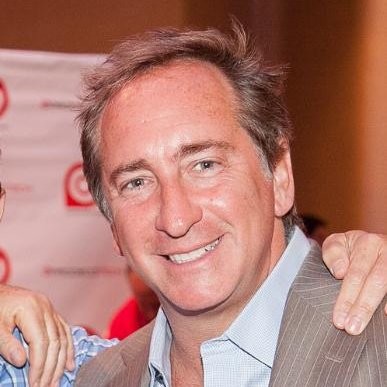 "David Niry, over the past 20 years has been one of the secrets to my company's success. He is one of the hardest workers, most intelligent, entrepreneurial and most importantly honest people I have had the pleasure to work with. He helped create numerous web sites for my companies along with being a strong strategic visionary during the process. I strongly recommend David for any project that necessitates intelligence, integrity combined with information technology!" (Written April 2013)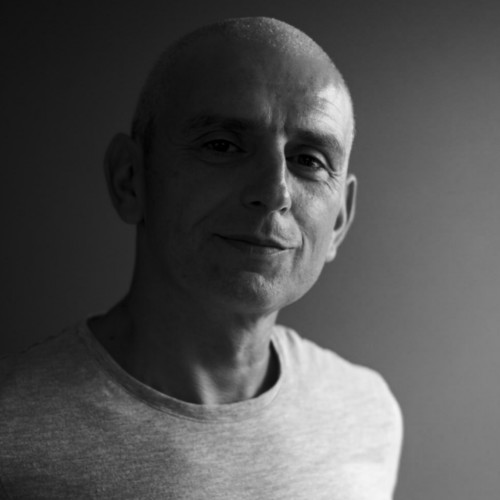 "I worked with David when I was CTO at PrestaShop. He is a visionary coupled with a great entrepreneur.
David is smart, a great professional, with a rare sense of business. I look forward to working with him on projects that his imagination will turn into success." (Written February 2016)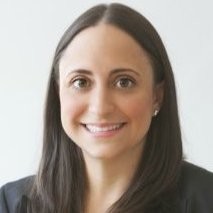 "I was lucky enough to have worked with David for 8+ years. Time and time again he completed fantastic work for us as well as troubleshooted, problem solved and overall helped us run our technology in the most efficient way possible. David is an absolute pleasure to work with, is highly creative both in his product and approach – I would highly recommend him to all!" (Written May 2013)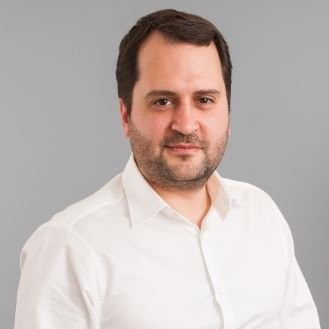 "Business Tech is one of PrestaShop's closest partners. My relationship with David has always been based on trust and transparency. David is a talented professional with a sound knowledge of ecommerce and the web in general. Moreover, David has proved his ability to deliver strategic analysis thanks to his analytical skills. It has been pleasure to work hand in hand with him and to exchange our thoughts and vision on the commerce industry. Without a doubt, I wholeheartedly recommend David as a highly skilled professional." (Written March 2015)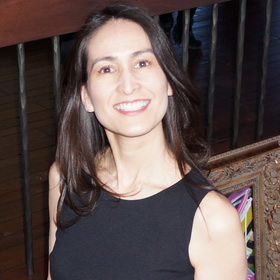 "I've had the pleasure of working with David countless times over the last 15 years. He continually goes out of his way to service our needs by deadline and presents with incredible creativity and accuracy. He is truly a pleasure to work with and we look forward to many more successful years together." (Written April 2013)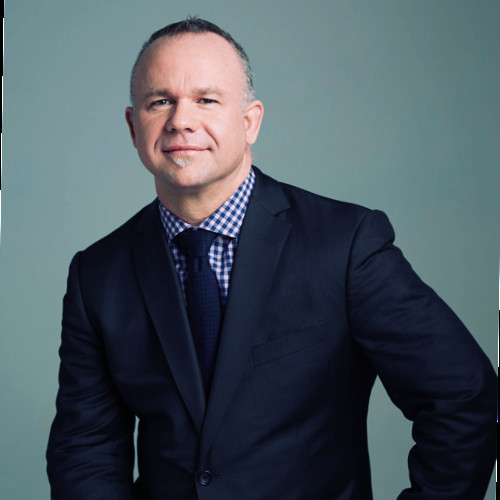 "David and I have been working continually for the past 3 years on a completely original sales and cost reporting system for our Fragrance Distribution Company. He has been able to take everything we do in the field and and office and translate it, into measurable and reportable data that's made our team more efficient, more knowledgable about their business and more strategic. David works quick and efficient and always finds solutions." (Written April 2013)
Let's see how I can help you
If you have been encountering pain points and / or problems trying to build a web project, I offer you a free 30-60 minute consultation to help you diagnose the issues, no strings attached. Click below to contact me and see if we're a good fit.